Product Overview
THE THINNEST CUSTOM IPHONE CASE EVER MADE.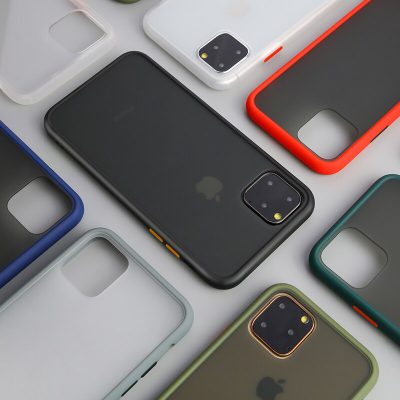 Unique matte texture to match your iphone's frosted glass look and feel.
Works with all wireless chargers.

Protects your phone from drops and scratches.

Guard your phone from daily damage and carry your belongings in style.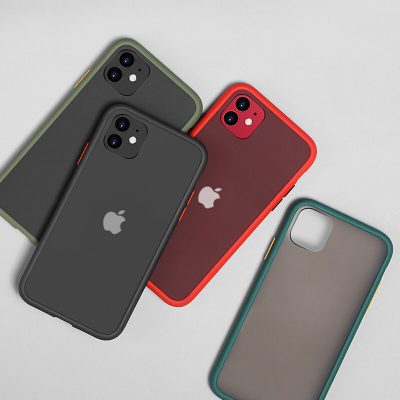 We created this case out of the most dirt resistant, shock proof material to make sure that your phone is solid no matter where its dropped.
The rubber finish helps each corner absorb every hit.
Specially made for minimalists who want to appreciate every curve of their device while protecting from daily wear & tear, Color Aid is a case-hater's dream come true.
The lip at the camera cutout protects your iPhone's camera too!